Writing a compelling essay is one of the best methods to increase your chances of receiving a nursing scholarship. In this article, we will discuss how to write a scholarship essay for nursing.
But what exactly is a strong essay? What does it entail?
Continue reading to find out how to write a scholarship essay that your reader will find difficult to put down!
Here's what we'll talk about:
• Important hints for drafting your essay
• Essay writing dos and don'ts
• A free essay template that is flawless.
Important hints of how to write a scholarship essay for nursing.
1. Thoroughly comprehend the requirements and criteria
Before you write a single word, you should thoroughly review the application requirements and criteria.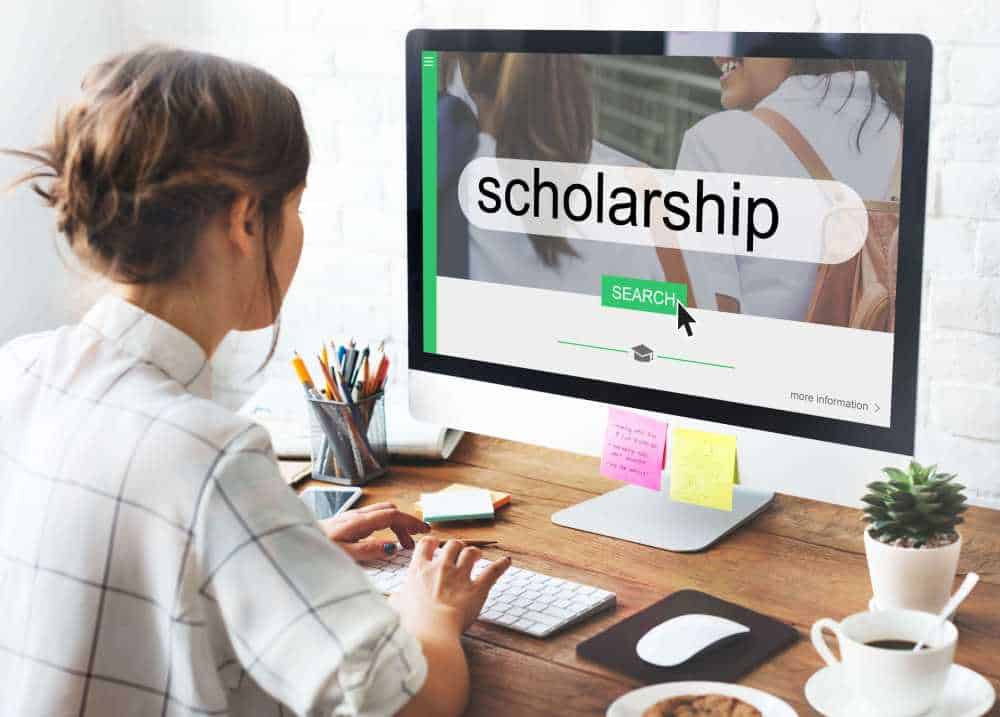 To begin, you must ensure that you meet all of the minimal requirements in order to prevent wasting time.
If you meet all of the requirements, look over the application with a fine-tooth comb, noting the experience, abilities, and certifications required. This will ensure that you know what to emphasize in your essay.
2. Make a thorough plan for your essay
With your notes in hand, the next stage is to draft a functioning essay outline. According to studies, stories resonate strongly with humans and are more compelling than facts or figures alone in writing.
As a result, when creating your outline, you should include a clear beginning, middle, and end to keep your essay readers engaged and invested throughout. For your convenience, here is a simple outline structure:
• Beginning: Explain why you're applying for the scholarship and what you plan to write about in your essay.
• In the middle: explain why you want to be a nurse and why you're the best candidate. Cover the application brief's skill and experience requirements and back them up with real-life examples.
• Finish strong by articulating why the university granting the scholarship is the best fit for you, reiterating your love for nursing, and concluding with a memorable sentence.
3. Read the writings of previous scholarship winners
Want to know the most ignored, yet crucial, piece of scholarship essay writing advice?
If you can, read the essays of previous scholarship winners! This will help you understand what your reader is looking for in the essay.
Do they frequently discuss their future nursing plans? Do they have a very particular and personal experience that influenced their decision to pursue this career path?
Identifying trends in prior winners' essays will provide you invaluable insight into how to write your own. In addition, keep the following in mind:
• The format of the essay;
• The structure of the essay;
• How the winning candidate expressed their abilities and expertise; and
• How the winning applicant approached their writing style in terms of language and sentence structure.
While you should write your essay in your own words and voice, taking note of what other writers have included might help you build your own.
4. Be succinct and clear
While you most likely have a lot to say, there is usually a word limit of 500 to 1000 words. This means that the language you use must be absolutely clear and succinct.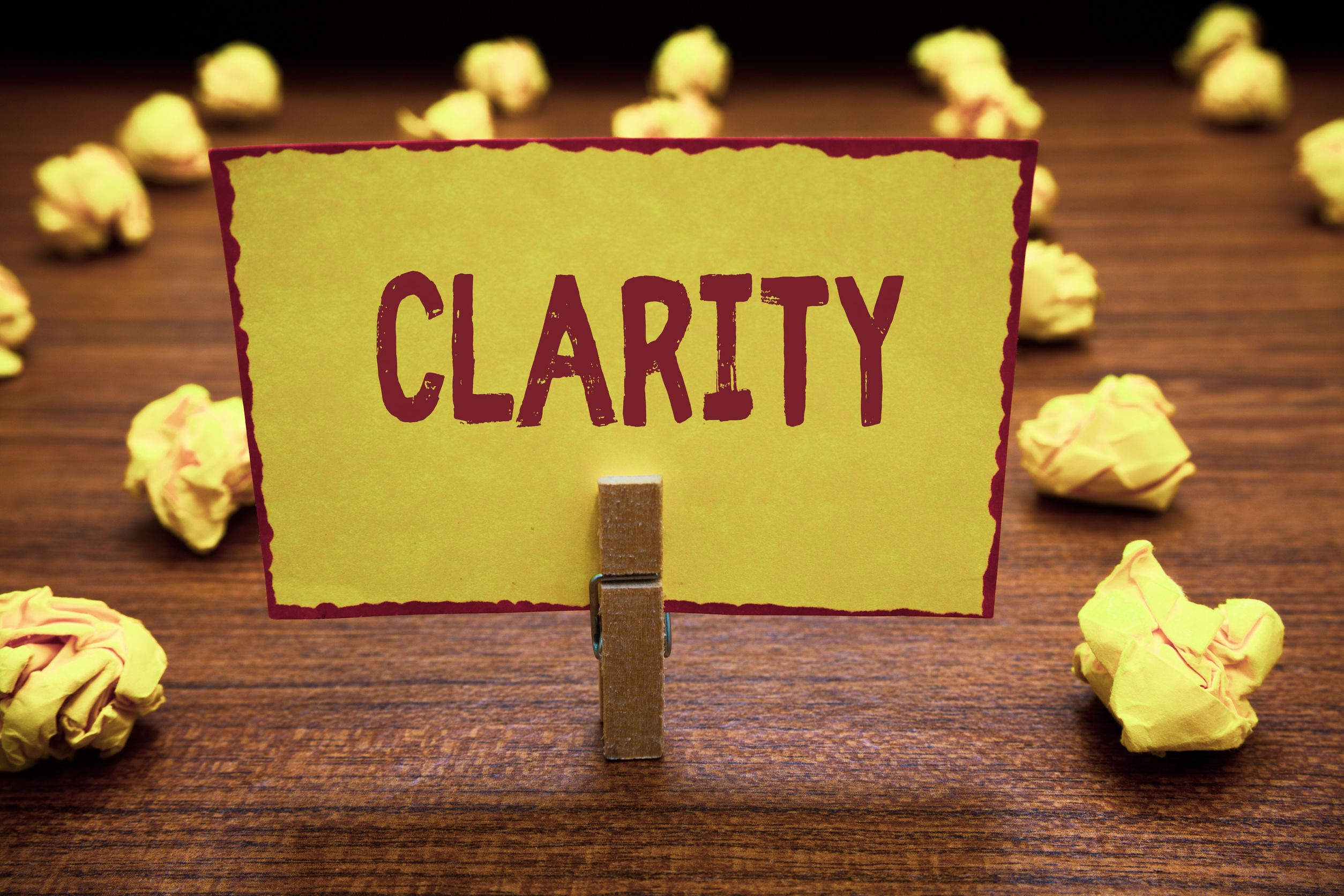 To make the most effective with the fewest words feasible, employ the active tense as frequently as possible. This will not only help you sound more confident, but it will also keep you from veering off track and rambling.
Use action words wherever feasible, and be as merciless as possible with your changes, removing any words, facts, or phrases that appear to be fluff and filler.
5. Explain why you want to be a nurse
You will need to describe why you want to be a nurse in the center (or heart) of your essay.
To get this crucial component of your nursing scholarship essay just right, you will need to:
• Think deeply about your personal motivations for becoming a nurse;
• Communicate which aspects of the job or vocation appeal to you the most; and • State the professional and personal challenges you want to overcome.
• Provide a brief overview of your ultimate aspirations, goals, or dreams as a nurse.
Condensing this degree of personal depth and intensity into a paragraph or two is no simple task, but you can achieve it if you work through the following four exercises and give yourself enough time to develop, arrange, and edit.
It's a good idea to look for scholarship examples online for inspiration, but keep in mind that this is about you and your motivations. You will not make an effect if you merely copy and paste a template from the internet. It's not a good idea.
6. Discuss your future ambitions
Following on from your 'why I want to be a nurse statement,' you should provide a more in-depth look at your future objectives.
Sharing your future objectives and ambitions will demonstrate your passion as well as your long-term dedication, so include this information in your nursing scholarship essay.
Do you aspire to lead a hospital department?
Do you wish to eventually specialize in a certain field of nursing?
Do you wish to help your community by launching community-driven nursing initiatives? Maybe you want to build a name for yourself in education.
Only you know what your ultimate goals are, but the point is that you should include them in your essay.
7. Ask a friend to proofread your paper
Last but not least on our list of nursing essay writing ideas is proofreading. When it comes to proofreading your essay, a fresh set of eyes is usually beneficial because you want it to be near faultless from start to finish.
Having a trustworthy friend or mentor proofread your essay allows you to gain comments on the topic as well as any potential errors or typos that you may have overlooked.
Conclusion
Writing an essay is tough and demanding, especially a nursing essay for a scholarship. So understanding what you are going to write and some precious techniques to get a good point will help you come closer to your desired scholarship.
If you have any difficulties in writing a nursing essay or you had experienced this, please let us know right away in the comment box below!