Are you looking forward to finding the guide to build a successful, safe driver coaching program? Here you will get proper information about the safe driver coaching program. If you're thinking about changing the negative mindset of a driver, then it's not enough to track them. You need to educate or coach them about a perfect safety record. But the question is how it is done? Before building a successful, safe driver coaching program, you need to know a few things.
It is a new concept for different types of commercial and Government official vehicles or transports. You will get proper knowledge about the fleet managers. You need to have enough insight skills for drivers by GPS systems in the vehicles. It would be best to track them, but tracking is not enough to control them here.
Nowadays, vehicles come with in-vehicle Dash Cameras. The dash cameras are also "smart cameras in some upper cases." So now coaching the drivers is more important. Why? The answer is here. Some drivers are not happy about dash cameras, mostly the driver facing the cameras.
At this step, you have to ease their concerns about dash cameras, which means you have to select the right policy by involving all the equipment like GPS, dash cameras, and telematics. At this point, you need to benchmark the driver's performance and show them that dash cameras are for their safety, and it will ultimately help them. Now let's unpack a few guidelines which we have mentioned above.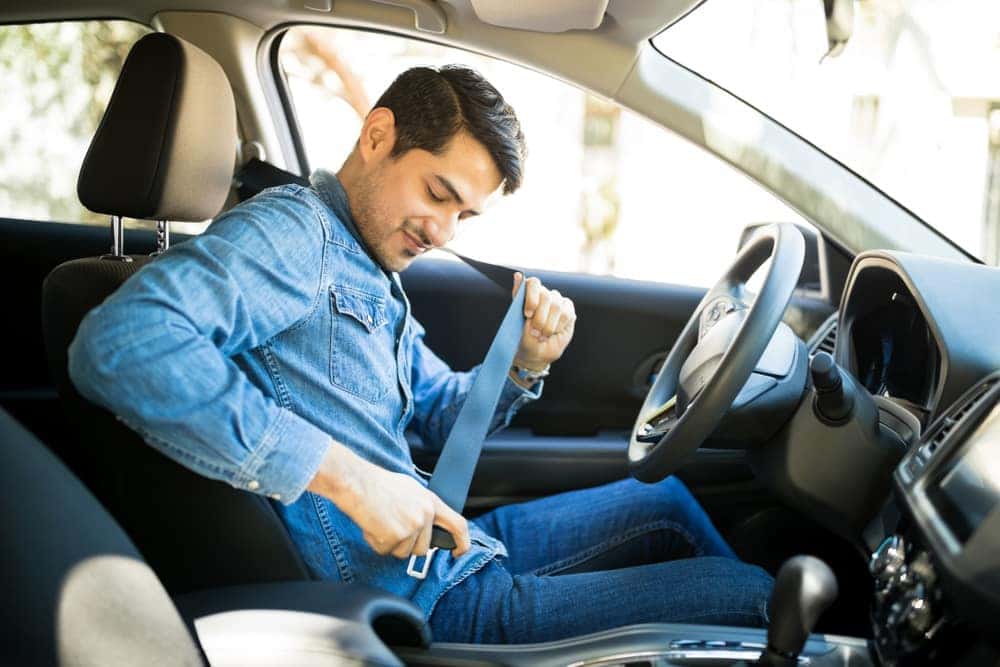 Awareness:
The data of the driver which you have made public to those who are in your fleet. Make regular conversation with the driver about the data which you have received. Also, this kind of conversation will ultimately decrease risky behaviors. You can also create awareness about the safety programs. For this, you need to go a further step, like posting your driver's data for safety scores. Getting good scores will eventually help the driver clear their thoughts.
Encourage Friendly Competition:
Encouraging friendly competition is one of the most important things that anyone can do. This policy also helps your company show how well is your company is. Here you can give some awards to the driver for maintaining the speed limit or using the brakes gently. Try to create an app where the driver can see their performances, and when they are off the road, they can easily check the harsh or speeding events. It can remind them how to maintain their speed limits when driving.
Other than physical incentives, try to get your strongest driver for leading the defensive driving course and encourage your drivers to learn this course. Their own stories will also encourage the other drivers, and also they will get motivated. It will improve their performance.
Use a Variety of Training Approaches:
Starting a driver's coaching program does not happen overnight. It requires a lot of determination and motivation. Driver's coaching needs various training and seminars to train the drivers to overcome a full speed problem. For this, you have to schedule the programs and seminars according to the problems you face.
Coaching Measurements to Keep in Mind:
GPS tracking and dash cameras will give you enough safety measures, but it is not always reliable for coaching the drivers. You need to measure a few thoughts, which are available here.
Speed:
While looking at the different factors included in the accidents, speed is one of the factors. For this, you can train the drivers about the telematics device, which helps you control the speed.
Distracted Driving:
Distracted driving is another measure you need to consider while driving drivers using smartphones. It causes many accidents, and it is also very annoying. So you must control this measure also. That is, smart cameras or dash cameras, which will help your driver to overcome this issue. It will be beneficial for you. If your driver is cited for the offense of the red light, then your insurance rates will also increase.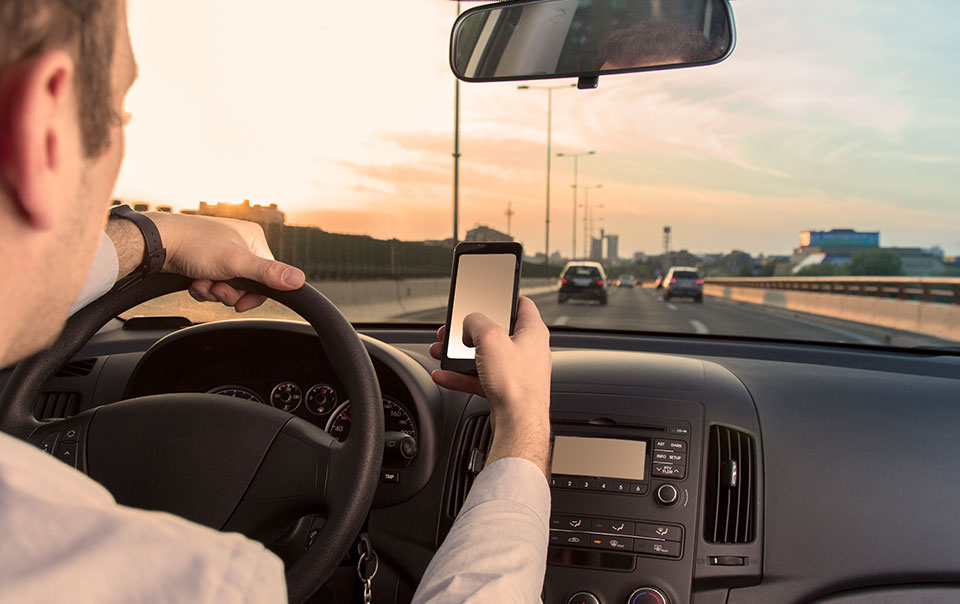 Following Distance:
Another bad habit found in drivers is one of the dangerous habits. Sometimes it is acceptable but in some cases. There should be a three-second gap between the vehicles while driving in the same direction. I know most people ignore this advice, but if we see the statistics, we can see that about 33 percent of accidents are because of this bad habit.
Setting Goals for Improvement:
After getting an idea about your driver's habits, the next step is to set goals for improvement. Improvement can easily happen. If you have the right insurance policy for accidents and the right telematics or dash cameras, then your driver's coaching program will be successful.
Conclusion:
It would be best to keep the guidelines in your mind when you start the program. If your telematics and dash cameras are helping you in any way, share it with your teammates or fellow fleet mates so that you can gain benefits from the program.