In the modern world, remote learning is a concept that became famous, especially among students. Significantly, remote learning programs are beneficial and stress-free for all those students who are unable to take full-time college or university classes.
In remote learning, lectures are delivered by the teachers through various mediums available on the internet such as ad video conferences and online learning applications like meet and zoom applications. Such tools are specially designed for all teachers and students so that teachers can easily deliver their lectures. But like the other systems of education that are also some pros and cons of remote learning.
In this article, we will let you know about the pros and cons of remote learning that will help you to decide whether it is beneficial or not.
The Pros of Remote Learning
1. More Freedom to Take Breaks and Sleep
For most of the students, remote learning is good. Because it allows them, students, to sleep properly and can take some snacks to break whenever they get tired from lectures.
Additionally, those students who have to wake up early in the morning do not take much interest in their studies and they get sleepy, especially during lectures. So remote learning allows them to complete their course lessons easily without disturbing their sleeping routines.
2. Students Develop Deeper Problem-Solving Skills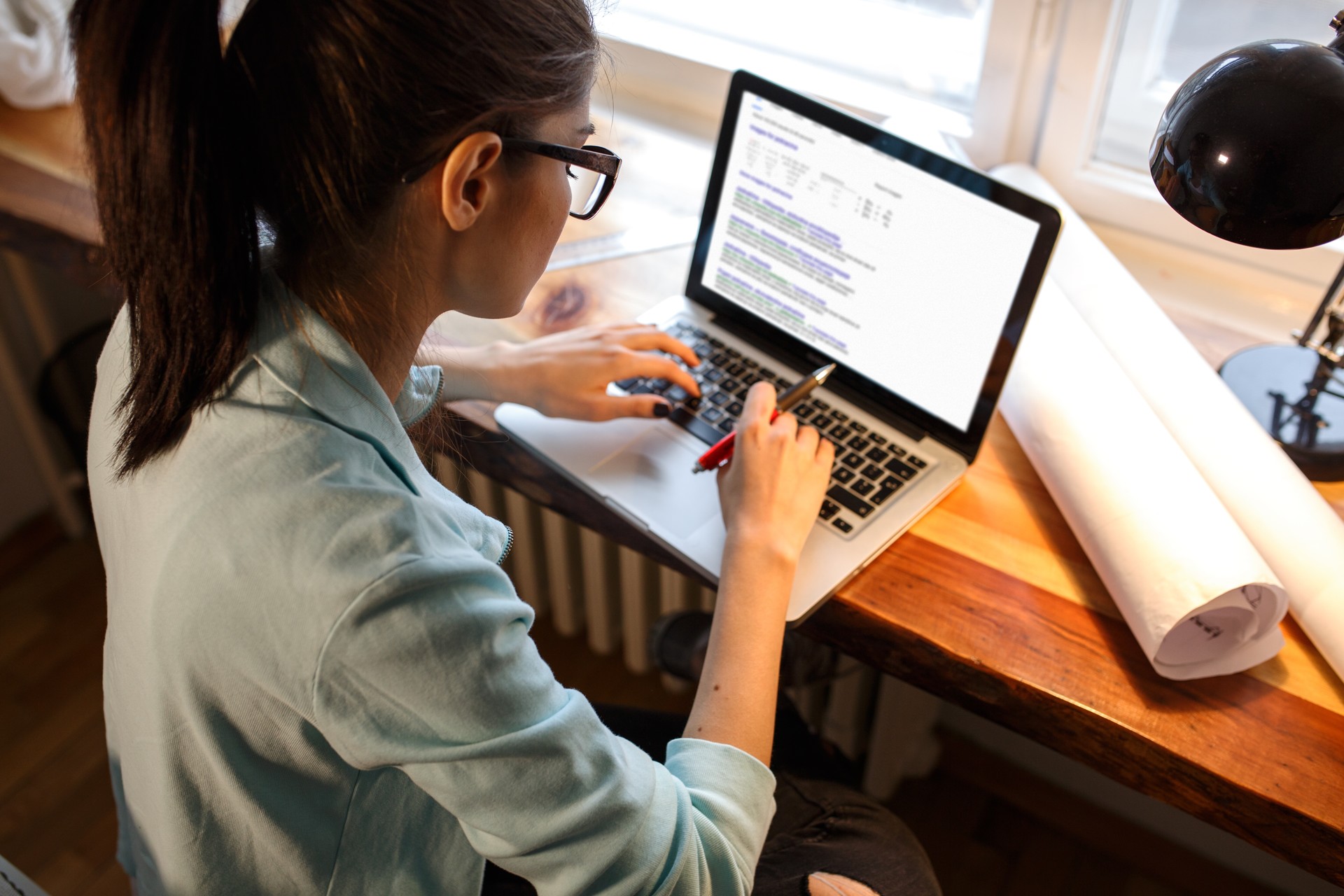 In various remote learning lectures, if students face any problem related to the topic they have to figure it out by themselves. Because in remote learning system students are unable to contact their instructor immediately to solve their issues.
So in this way, the students will develop their research skills and invest more things to think thoroughly about that issue and even they get their answers. And when they start using their problem-solving skills it will help them to become more confident and independent.
3. Families Spend More Time Together
Unfortunately in today's world due to the hectic routines of family members, many families spend less time with each other. Like parents are busy in their working routines, children have their school-going times, other activities like social media due to which they spend less time with family.
So remote learning is beneficial in this aspect also because if the children are learning from their homes, they will easily spend more time with their brothers, sisters, and parents.
Additionally, if the parents are also able to work from home it is better. In this way, all families member can have quality time with each other. So remote learning is also beneficial for the families as they are free to spend more time with their beloved ones.
Cons of Remote Learning
1. Mental Health Issues
One of the major drawbacks of remote learning is mental health issues. As in this world, all human beings are considered social creatures and they need to interact with each other.
So when the students study from home through remote learning they are unable to interact with their class fellows and become demotivated because they feel isolated and depressed. So this is a con of remote learning that it may affect the mental health of the students.
2. Complicated Technology
Any student who is enrolling in a remote learning program needs to buy a wide range of modern technology tools such as a Personal computer or laptop, internet connection, and webcam. There will be no face-to-face interaction among the teacher and student and the lectures will be delivered through an online application using internet facilitates.
So this dependency on technology is one of the huge cons of remote learning. Sometimes a student may get technology complicated and get stressed. Remote learning is not good in this case.
3. High Chances of Distraction
If the students do not have physical interaction with their instructor they will surely do not work properly. Students that are doing their studies through a remote learning system may find it difficult to complete their assigned tasks like assignments etc. till the deadline.
So this remote learning system is not good for those students who are not conscious about completing their assigned tasks on time.
Conclusion
In a nutshell, we can say that remote learning become one of the learning options that students may prefer nowadays. The huge advantage of remote learning is that it allows the students to get access to various learning tools and technologies in less time and resources. Moreover, students do not need to go anywhere because remote learning allows the students to complete their degree from home along with flexibility and convenience.
On the other hand, there are also some disadvantages of remote learning such as this education system reduces social interactions and students have to use complicated applications to learn. So we have mentioned all the pros and cons of remote learning in this article for your ease. We are hopeful that now you can decide whether remote learning is beneficial or not.