Manage yourself is defined as an ability to decide about a particular task that needs to be done, how it has to be done, and taking ownership for completing all the necessary tasks. To manage yourself effectively is indeed a valuable skill that needs to be developed, maintained, and sustained through your entire life's journey.
How to manage yourself in the workplace has become a more critical question than ever before, as the workplace dynamics, these days is all about demonstrating control and the ability of an individual to manage his priorities with his time and also about justifying himself as a good leader.
How to manage yourself as a student is all about identifying time-wasters and setting short-term and long-term careers goals. Student needs to prioritize the tasks that need to be completed and should have a clear plan to ensure what needs to be done and when it needs to be done.
Things to do to manage yourself and manage this action is a theory in itself or a set skill or an action that one needs to master, as these are the basic qualities needed as a leader to demonstrate control of your work and successfully lead a group of people who aren't good managers at their workplaces and in their everyday lives. In this article, Coursef will highlight the importance of how to manage yourself and the positive impact it has on your professional and personal life.
Some golden rules to manage yourself and how to manage yourself in the workplace are below appended
1. Speak Your Mind
One of the rules to manage yourself irrespective of your creativity and uniqueness is to speak your mind out to the people around you. Unless and until an individual can share their ideas with others, he or she cannot make a difference to the lives of the people around him or her.
Therefore, it is imperative not to shy away from expressing your viewpoint or your perspective. Let your emotions and feelings flow through your words and let the people around you acknowledge your point of view.
2. Proving Self-Sufficiency
Employers these days are searching for the attribute of self-sufficiency in their employees. The quality of self-sufficiency enables the employees to complete their tasks with little or no direction.
Thus, it shows that such individuals have the quality of taking an initiative by themselves or being proactive. The skill of self-sufficiency is a core parameter of impressing future employers and is highly important when one thinks about how to manage yourself in the workplace.
3. Hold Yourself Accountable for Your Actions
To effectively manage yourself, one must take accountability for all his actions. This rule is extremely important in the growth of a workplace as the phenomenon of accountability needs to start from the top management. As a student, one should be prepared to work hard.
Try to accept the fact that this concept of working hard will not be changing any time soon and learn to live with it. Being healthy and working hard should be necessary for how to manage yourself as a student. Work-life balance is one of the basic things to do to manage yourself and why this question can be answered to attain self-management.
4. Establish Routines
One of the fundamentals of how to manage yourself as a student is by establishing routines. Scheduling your tasks or assignments to be done at the most effective time of the day is a difficult choice to make but extremely important to effectively manage yourself. Rising early will allow you to complete the reading or studying tasks quite easily as most of the family is enjoying the sleep in their cozy blankets.
Creating a routine opens up the entire day for you as a student as you judiciously decide when to complete your work. Use your breaks wisely probably by sprinting or taking some time to speak to your family members.
5. Be Realistic
It is important to remain realistic despite striving hard to achieve high levels of productivity. Aspiring for goals that are achievable and realistic helps to manage yourself.
One should reflect wisely on the objectives to create goals to meet your capabilities. Taking time off during long study sessions is one of the ways how to manage yourself as a student.
6. Maintain Self-Discipline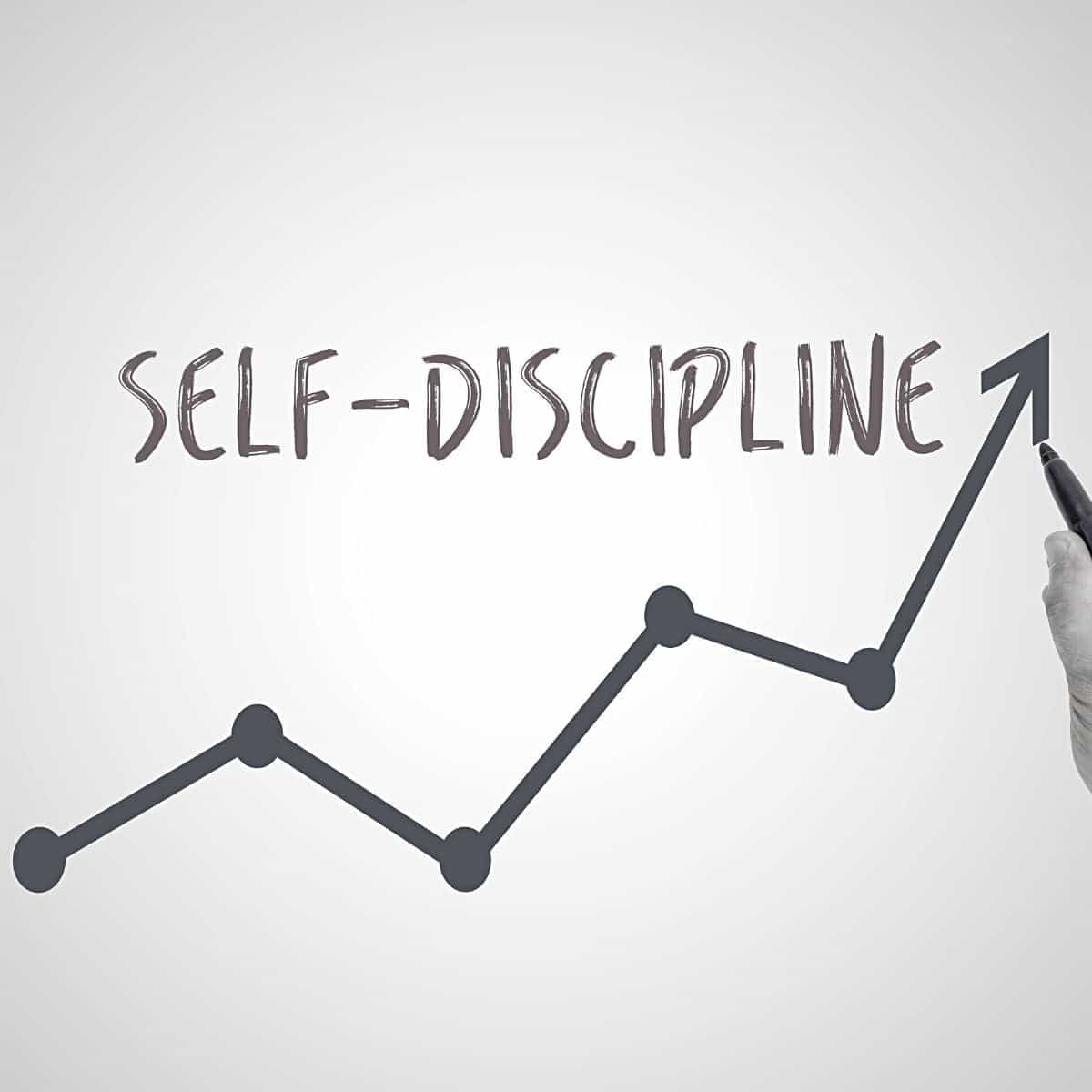 Self-discipline is an integral part of self-management. Self-discipline helps to develop your character and teaches you how to manage yourself in the workplace. It paves the way for your success.
7. Practice Good Work Ethic
Ironically, a good work ethic is rarely seen these days. Qualities such as professionalism and meritocracy are highly valued by employers these days. Being proactive and developing a quality of thinking out of the box are the things to do to manage yourself and why this action is because the world has transformed itself into such an era.
Conclusion
This article must be beneficial to the readers in helping them to understand how to manage yourself as a student and how to manage yourself in the workplace. Self-management skills are an important part of our everyday lives.