Nowadays, the demand for learning online cooking is increasing rapidly. The online cooking course has become the best choice for many people today. With a short time but you still want to cook well, know many dishes.
Follow online cooking channels is the way many people choose because of the visual, vivid, and easy to understand. You can study online cooking very conveniently via websites, fan pages, or reputable YouTube channels. A click on the Google search bar will bring you hundreds of recipes from simple to complex, from Europe to Asia. Based on this need, you can find a variety of cooking channels of professional chefs, TV channels, channels of lovers, and food bloggers ... very easily.
So are you seeking out the free online cooking course? You are the right place. Cooking Class from instructables.com is a free online cooking course you should grab right now. After this course, maybe you can cook like a pro.
Besides, I suggest that you should drop by Honeycity to get the best natural health food for a healthy life.
Read more: Online Food Ordering for Office Lunch
Read more: HOW CAN I STRENGTHEN MY IMMUNE SYSTEM?
About Cooking Class
Cooking Class is one of the best free online courses you should learn as soon as possible. This course will help you know how to cook well and prepare a great meal for the whole family.
Jessy Ratfink is the class author of this course. By following the detailed guides of the teacher, you will learn all the fundamentals of cooking you need to create delicious meals.
More importantly, in this course, the teacher will show you which pots, pans, and tools are essential in your kitchen. Plus, you also learn how to stock your kitchen pantry to make a tasty homemade meal. Especially, you can learn how to use a chef's knife safely. Indeed, this course gathers some important techniques that you absolutely need to use in your kitchen.
To help you cook a tasty meal, Cooking Class also provides you 8 cooking techniques that will improve every meal you make. A recipe collection always comes with each cooking technique that helps you practice these techniques better.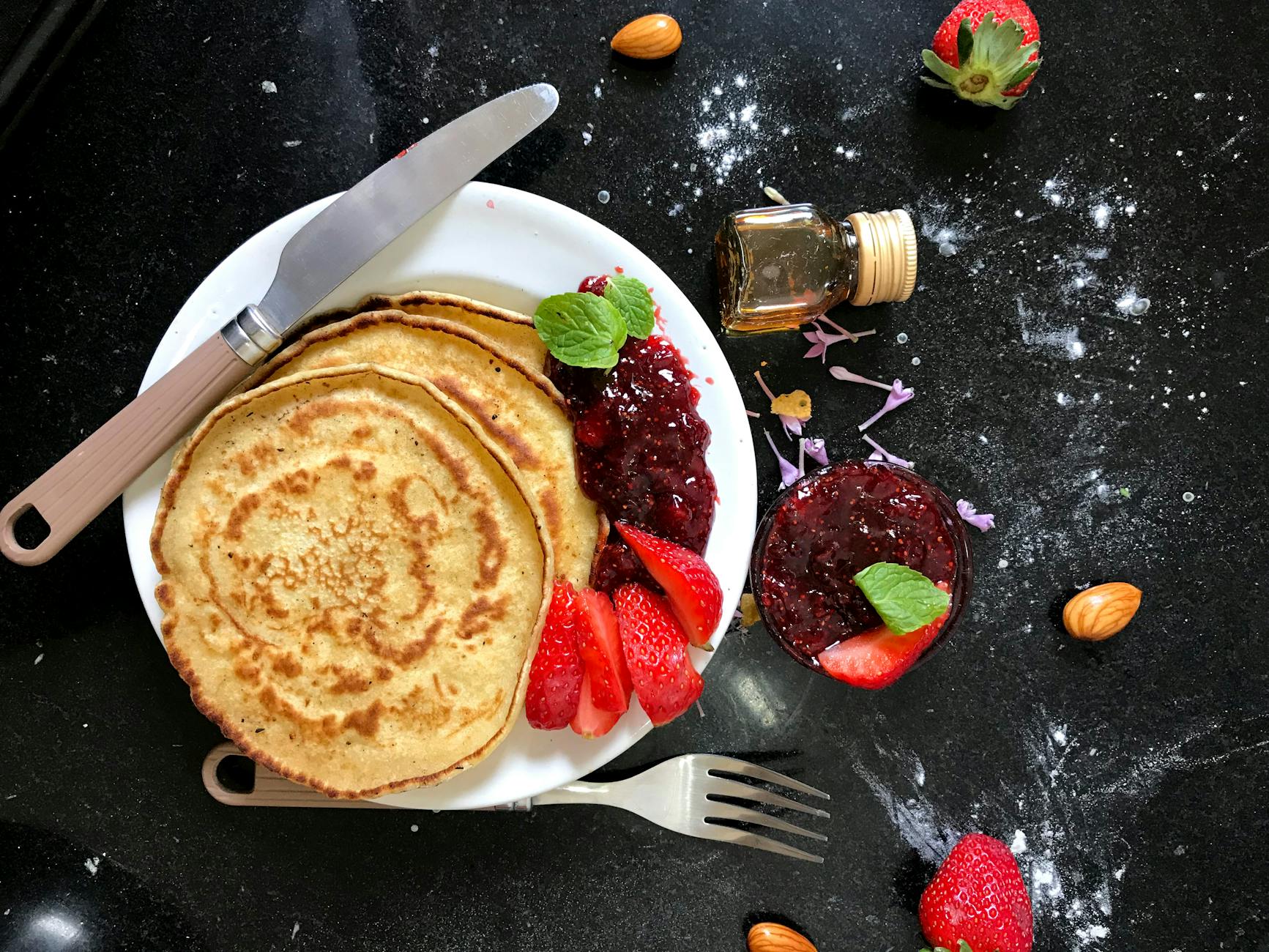 Lessons
Lesson 1: Tools and Supplies for cooking
In the first lesson, the teacher shares favorite pots, pans, and other equipment for learners. Plus, you can learn about stocking a pantry so you can always have something to cook.
Lesson 2: Knife Skills
In lesson 2, you can learn the knife. It is one of the most important kitchen tools. You can learn to cut safely, sharpen knives, clean your knives, and basic knife cuts.
Lesson 3: Basic Skills for Better Cooking
In this lesson, the teacher shows you some easy ways to be a better cook! These tips will help keep you organized, efficient, informed, and safe in the kitchen.
Lesson 4: Pan Frying and Sauteing
In this lesson, you can get a few cooking tricks. Jessy Ratfink teaches you pan-frying (which includes browning and searing) and sautéing.
Lesson 5: Boiling, Simmering, and Stewing
The lesson shows you about cooking in liquids. These techniques are essential for making curries, pasta, soups, stews, chilis, sauces, and for poaching food.
Lesson 6: Baking, Broiling, and Roasting
Finally, in the last lesson, you can learn three great techniques using your oven(Cheap Microwave Ovens Under $50).
Read more: Lunchtime results
What you can gain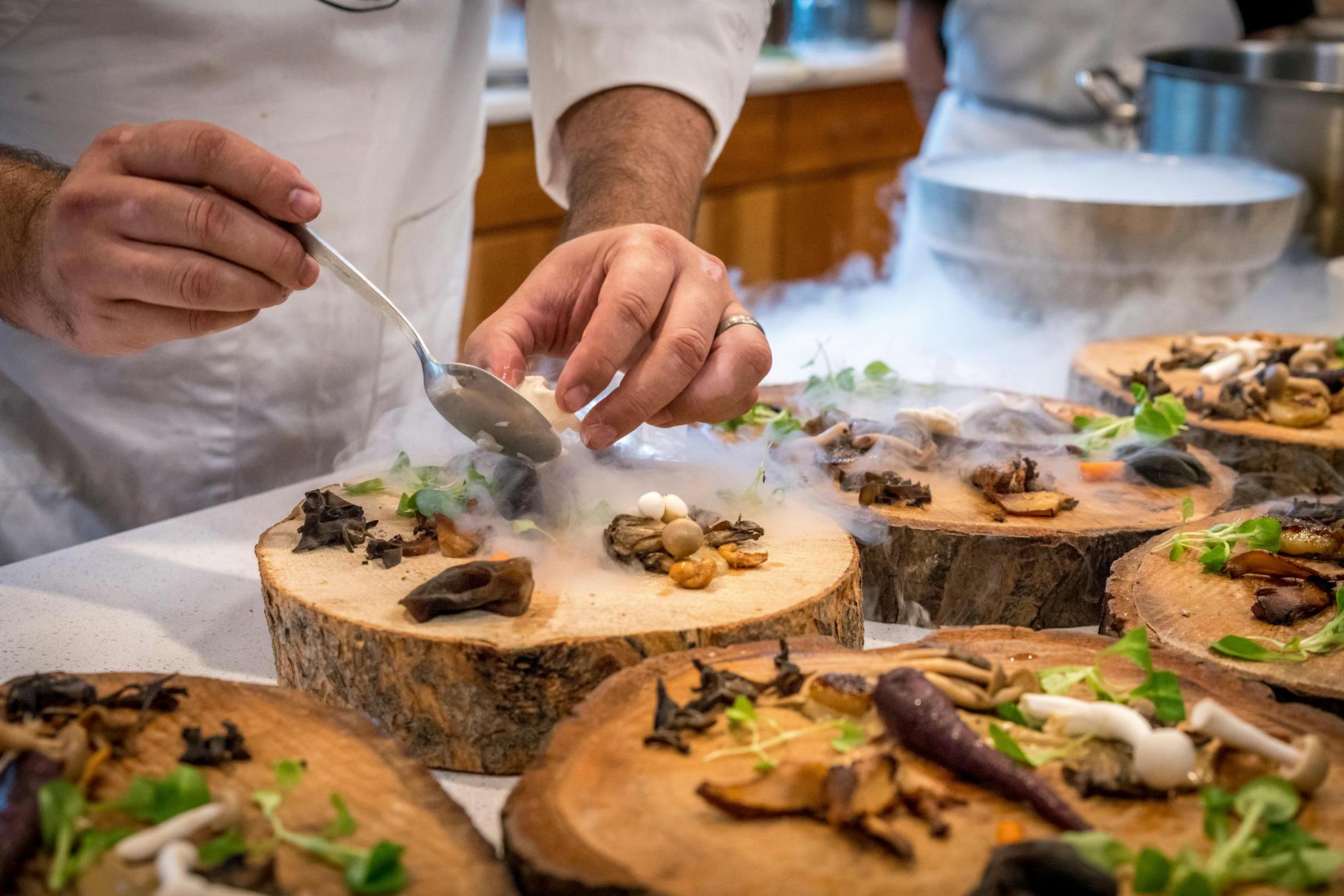 Master basic cooking techniques that you can use to create an endless variety of tasty meals.
Understand how to cooking, before thinking of what to cook.
Learn basic skills to cook well: learn how to use a knife, oven, pan Frying, and Sauteing.
About the class author
The class author of Class Cooking is Jessy Ratfink. She is a modern embroidery artist, sewist, crafter, and cook. With many years of experience, she has now over 500 Instructables. At Cooking Class, she tries to share her experiences in cooking to help everyone can cook better at home.
In conclusion, combined with learning in class, learning more at home by online cooking courses will also greatly complement your cooking knowledge. Try to choose the best online course to gain the best result.