Everyone in this world desires to have a loyal and ideal person in their lives as a life partner. Someone special who is always there for you, who makes you happy in your hard times, and who understands you always is a life partner. Love is a bond that plays an essential role in connecting two partners but choosing the right life partner is not an easy task.
At the same time choosing a person with whom you want to spend your whole life is exciting and empowering. For this purpose, you need to listen to your heart but you also need to use your brain. Loving someone is one of the factors to consider when choosing a life partner but there are a lot of other things that you should consider.
In this article, we will discuss some of the important factors and questions when choosing a life partner. So if you don't have such important information then read this article thoroughly and at the end of this article, you will get enough information regarding selecting an ideal life partner.
1. Trust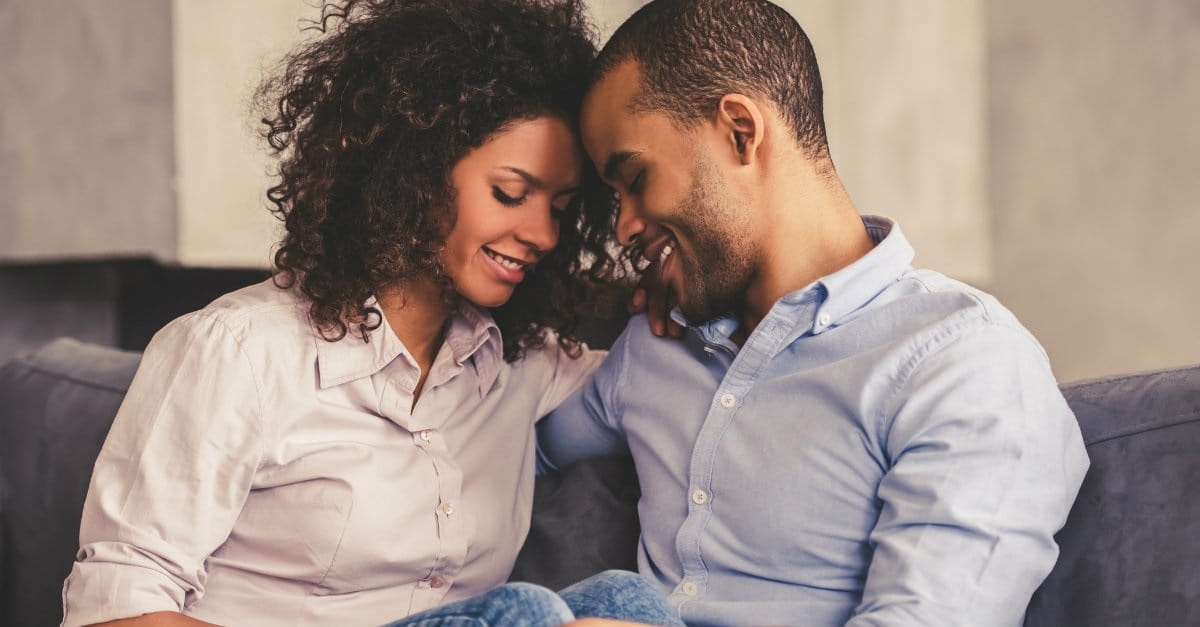 First of all, trust is one of the key components to be considered when you are about to choose the right life partner. You should choose that person as your life partner who trusts you and is sincere with you.
Any relationship that doesn't have trust ends soon. Truthfulness, fairness, and consistency are the important parts of trust and they must be well managed. Because trust is just like a backbone of a relationship between two individuals.
2. Understandable
Another important criterion for choosing the right life partner is understanding. You must have a good level of understanding with the person you are going to choose as a life partner. Significantly, when you have a life partner who understands you like when you are happy, sad, etc.
But at the same time, you need to understand the next person also. In this way, it will help you to make your bond strong and make your relationship healthy and unbreakable.
3. Intelligent
It is not shameful to marry an uneducated person. But it is your right to choose the right life partner. So you can select an intelligent and well-educated person with whom you will spend your whole life.
An intelligent partner will support you in every step of your life. We can not neglect this thing two good heads are better than one.
4. Good Manners
Good manners are another important factor that is essential to be noted when you choose the right life partner.
It is for sure that your family will never accept such an individual as your life partner who is rude and harsh. A person with good manners can impress anyone and can solve any issue calmly.
5 Hard-working
There is a common saying that "there is no food for a lazy man". But this is not only related to men but women also. It is very important to consider the ability and skills of a whether to which extent he or she is hard working before making any relation with him or her.
A hardworking person will not only handle the house cores perfectly but also avail every opportunity to generate income. So having a hardworking partner is not less than a blessing.
6. Potential partner with same interests
One of the most important questions to ask when choosing a life partner is Whether the person with whom you are going to spend your life has the same potential interests or not? Commonly, both partners will not have all the interests same. But most of your interests may match.
For example, if you love to watch a movie he or she would have the same interest. In this way, both partners will be able to enjoy their life together happily.
7. Caring and humble
Caring is the most significant factor that you need to consider when you want to choose the right life partner. An ideal life partner cares for you a lot and loves you. With whom you can talk about anything without any fear of punishment or hesitation.
So before starting a relationship with any person it is very important to observe whether the next person is caring and humble or not.
Conclusion
In conclusion, we want to say that always show that life partner who allows you to be what you are in real. Always prefers those individuals as your life partner that are trustworthy, loyal, understandable, and hardworking.
In this way, you can spend a happy life with him or her. Because when you have a better level of compatibility with your partner your life will go on smoothly. In this article, we tried hard to give you essential information about what things are essential to be considered when you are going to choose the right life partner.